Little Battlers eXperience is a role playing video game on PSP involving LBXs (a.k.a. Little Battlers eXperience, small plastic model robots) that fight against dioramas made out of cardboard to battle against LBX created by other characters. There is also an animated series of it called "Danball Senki" premiered in Japan last March 2, 2011.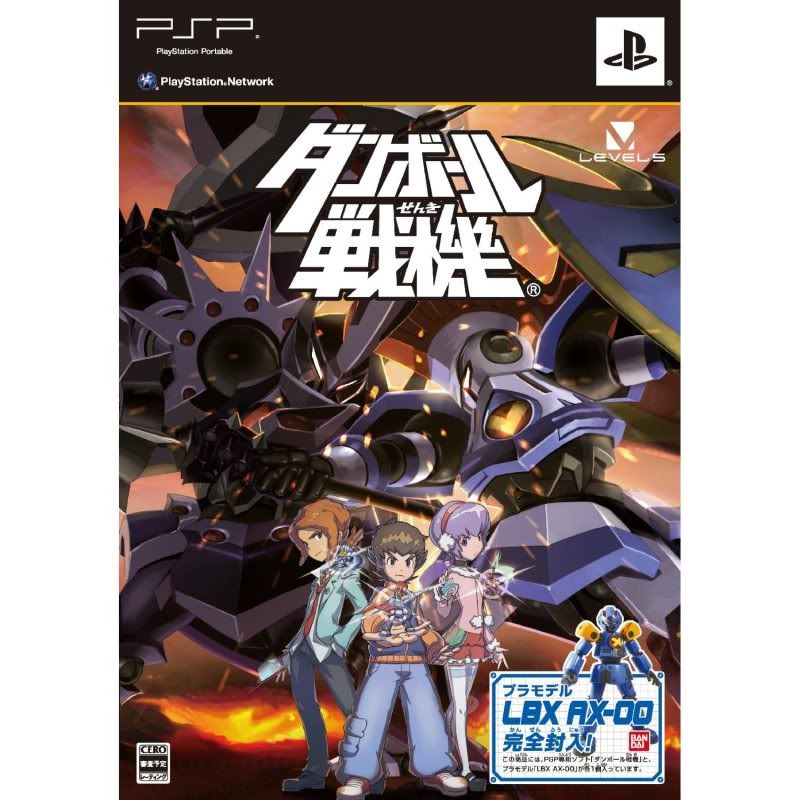 So how does the game work? First, you buy a model mech from toy shop and assemble it. Then you get together with your friends and gather around the LBX board (a tabletop gaming platform just like Warhammer's) to start the battle. Each of your LBX has different capabilities and attributes which make the fight scenes more interesting. Level-5 created this game and it is their great idea to integrate toys, games, and entertainment in one. The anime approach of this RPG is well-enhanced and it's easy to use the lock onto target attack and do some special attacks.
While grown ups may find the combat fairly standard and simple, kid's will definitely enjoy it especially that the different robot designs adds fun and excitement to the game.